Updated by Muhammad Abubakar Awan
US Mobile is re-imagining what cellular connectivity means in America. The best network in America with high-speed global connectivity included launching our eSIM and customizable perks never seen before in our industry. Below is a rundown of how we continue to provide unmatched value from our revamped custom plans to pretty much the best-unlimited plan in America.
Here are the latest improvements to the most customizable plans in the country.
1. All-New Unlimited Plans
We're delighted to announce our new completely redesigned unlimited plans. The plans now include more high-speed data and faster speeds with up to 10GB of free high-speed 4G LTE international roaming data. On top of that, our unlimited plans will also include some really phenomenal perks. See below!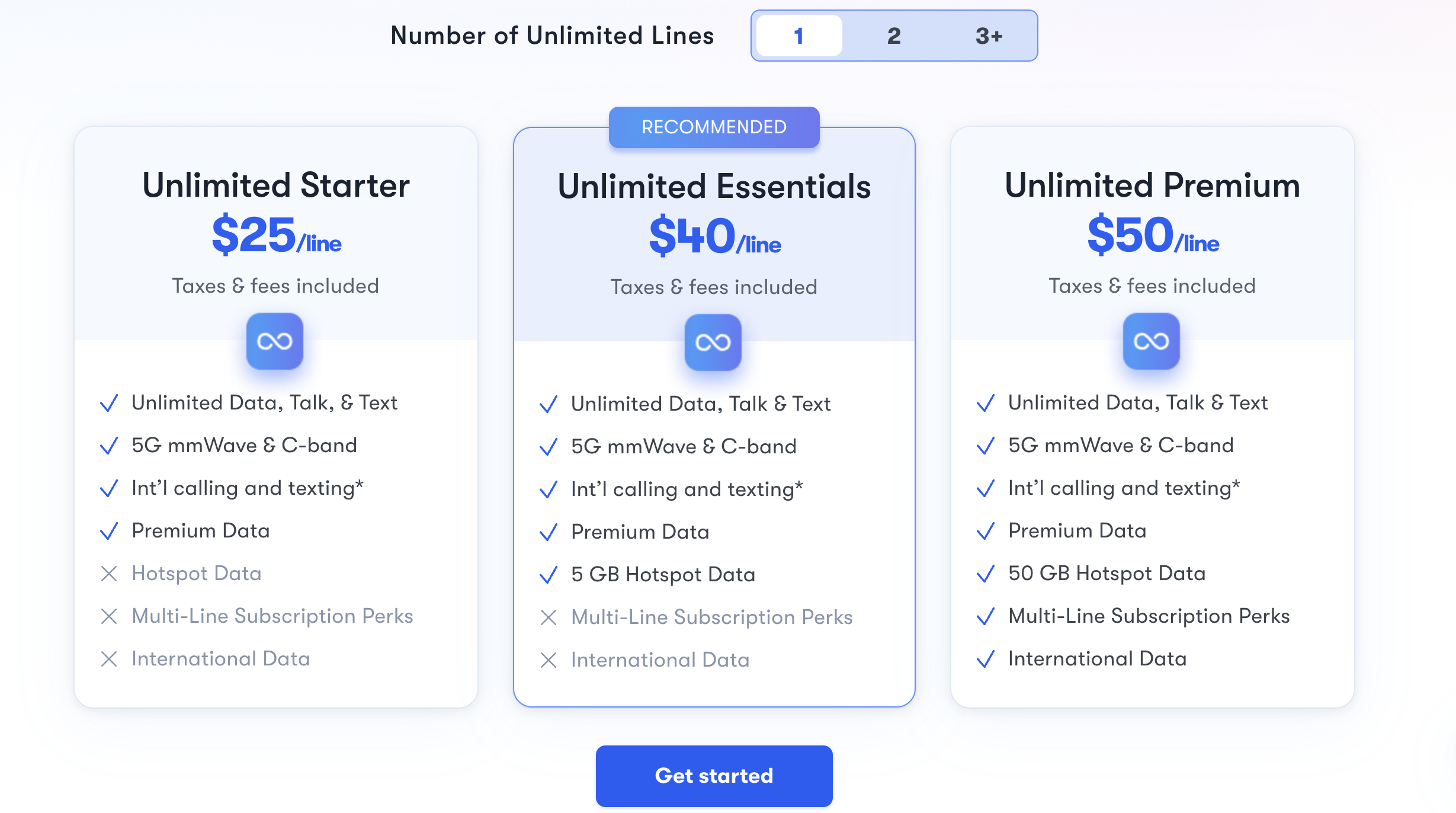 2. Customizable Perks
We're super excited to launch our perks program for unlimited lines. It is truly the first of it's kind. You choose which subscriptions like Netflix, Disney+, Spotify Family and more you want to be covered by us for up to $15. You can essentially get all of your entertainment covered by us.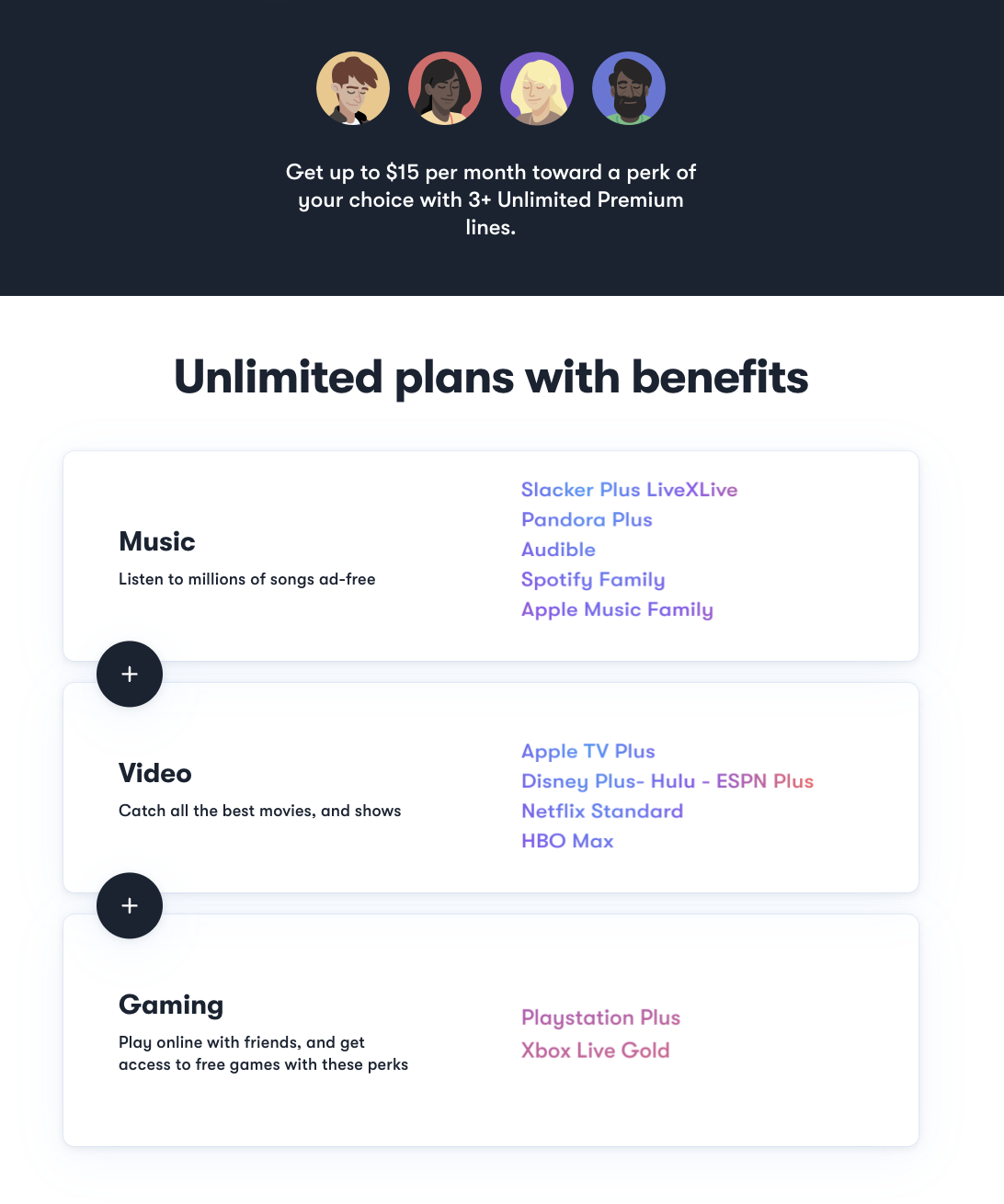 3. Redesigned Custom plans 
We didn't forget about users who don't need unlimited. We added more data, talk, and text options with better prices and revamped the menu so it's even easier to use. Try it out below!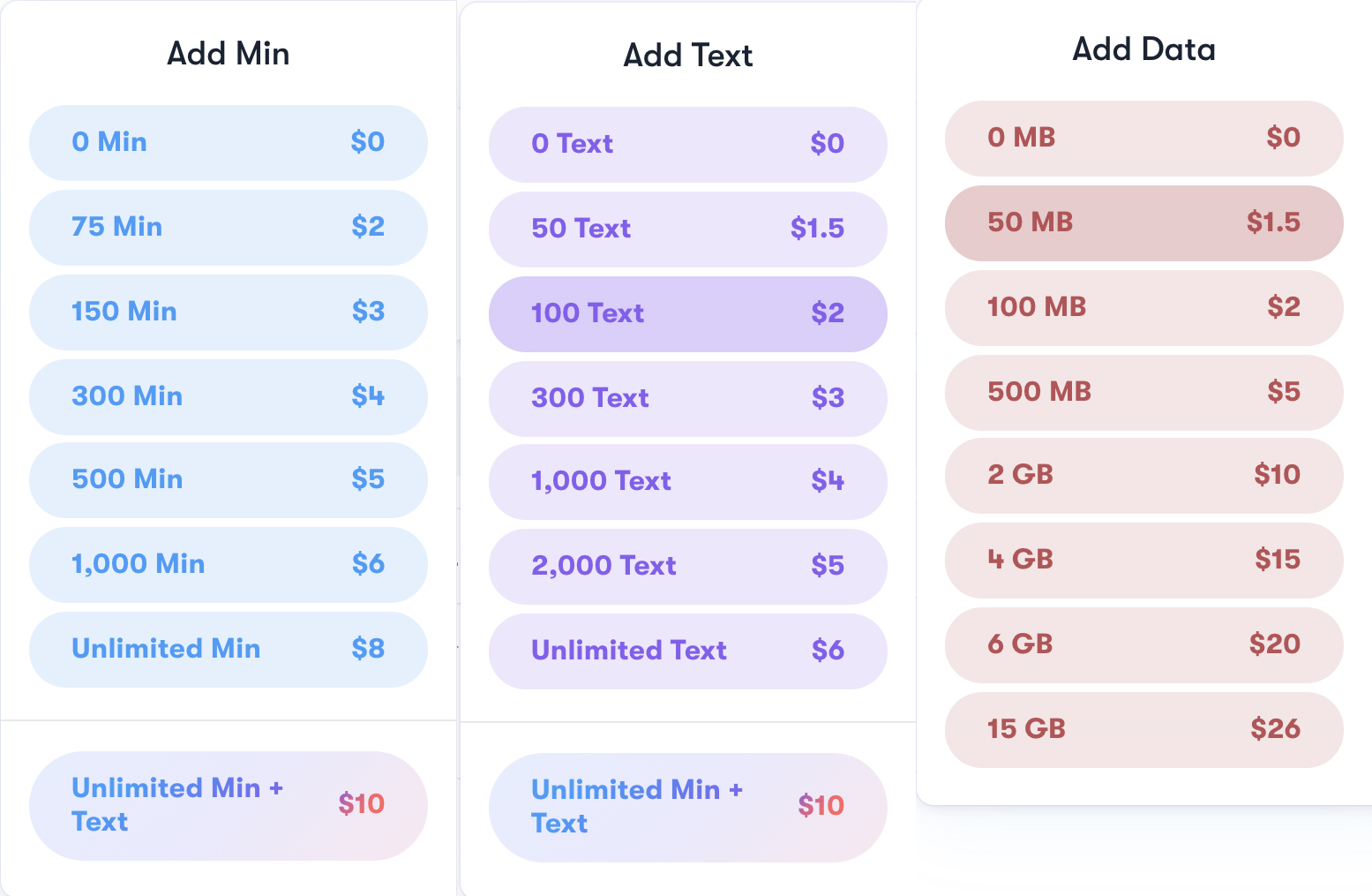 4. International Roaming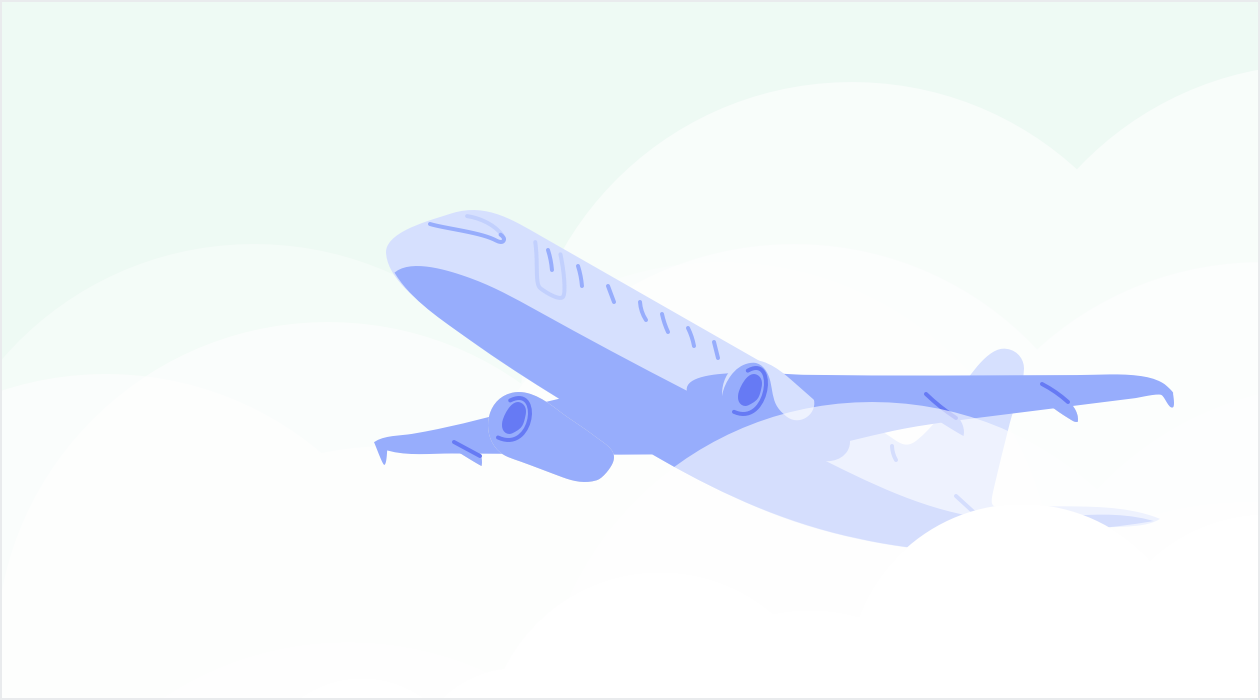 We're making international roaming delightfully easy! No more figuring out the best roaming deal, misplacing your SIM, or coming home to a huge bill. Getting International roaming is just a few taps away in our app. Our unlimited plans now come with up to 10GB of high-speed 4G LTE international roaming data on us and if you need more you can easily get more at at local rates.
5. Autopilot AI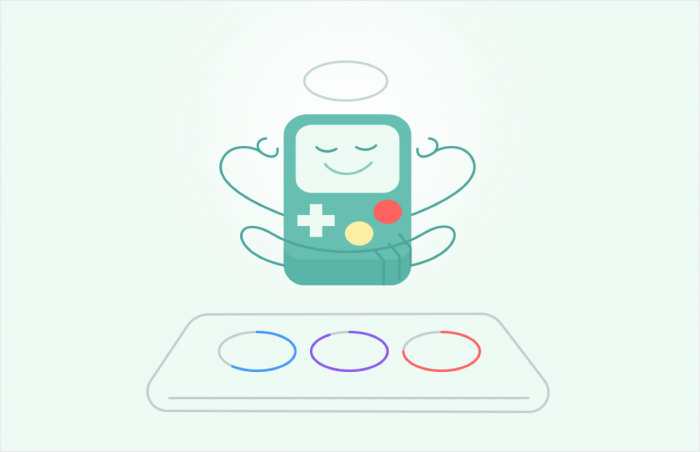 We're introducing the first AI-powered phone plan that helps customers discover how they use their devices. Our Autopilot AI will use elements of AI, and machine-learning to progressively learn how much talk, text, and data a customer really uses, and then suggest the best plan for them. Most people in the US are overpaying on their phone bills and can save about $1,200 over 2 years from a  typical phone plan by switching to a smaller plan that actually fits their needs. US Mobile's Autopilot AI uses machine learning to analyze customers' usage and finds their unique usage patterns. Using that information Autopilot AI recommends the best plan for that user.
6. iOS App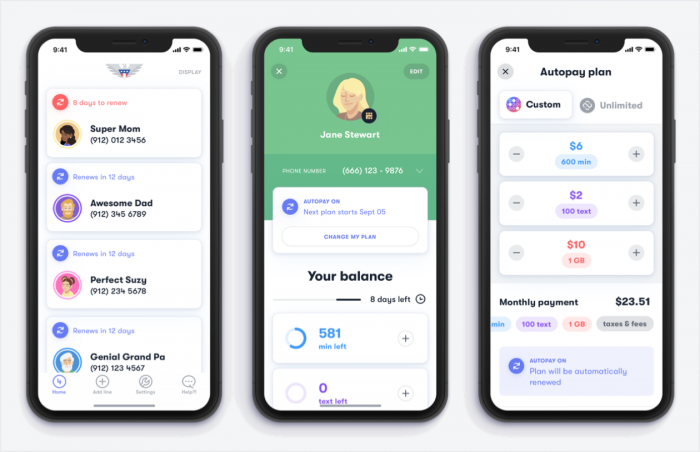 The app has been one of the most requested features at US Mobile and we wanted to make sure that we created something great. We launched a lightweight app on PWA, but are super excited to announce that it will be available in the Apple App Store and Google Play Store very soon. Users will be able to check balances, change plans, add Top Ups, edit their profile, update their payment information, and more right from the US Mobile app.
7. SMS Tops Ups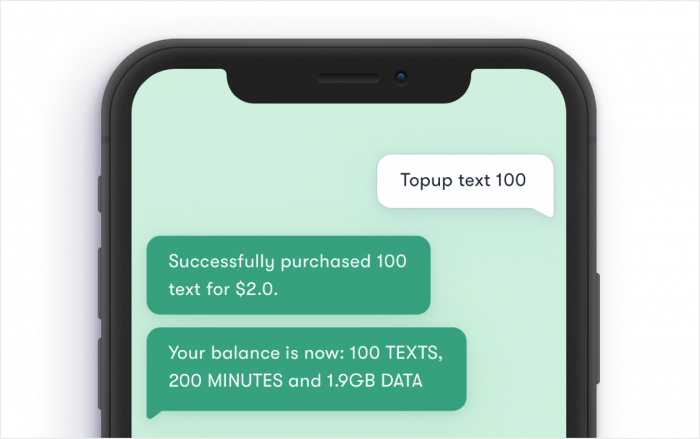 We're making it even easier to manage your connectivity. Users can now quickly check their balance or add more talk, text, or data on the go just by simply texting us at +1(888)878-1488.
Example: Text "Topup text 100MB" to get 100 texts