Unlocking your US Mobile NUU F4L
Unlocking your US Mobile NUU F4L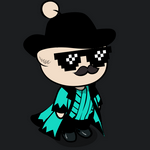 Updated by Hassan Imran
Ready to unlock your NUU F4L? Just follow a few steps and you'll be good to go!
Before we get started, there are a few things we need to check.
The NUU F4L must be locked to the US Mobile network. 
The requirement to unlock this device is 6 months of consecutive service on any plan. Once this requirement is met, you can request to unlock this device.
Contact customer service after meeting the requirements. A 16-digit unlock code will be provided to you.
To unlock the locked NUU F4L phone, please dial #NUNLOCK# or #6865625# 
The following menu will appear: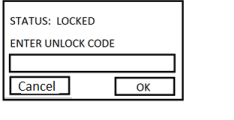 You can then enter the 16-digit unlock code shared by our customer service team. If the unlock code is successful, the phone will be rebooted and upon restart, the phone will be unlocked and able to use any compatible SIM card.
Even after unlocking the device, it will still be subject to compatibility requirements from other carriers before using their services.