How to set up an iPhone with a GSM LTE line
How to set up an iPhone with a GSM LTE line
Updated by Mushfiq Rahman
So you're looking to set up an iPhone with a GSM LTE line. Which iOS is your phone updated to?
If you're not sure which iOS your phone is on, here's a quick way to find out.
Open the phone's Settings.
Click General, and then tap About.
Check Software Version.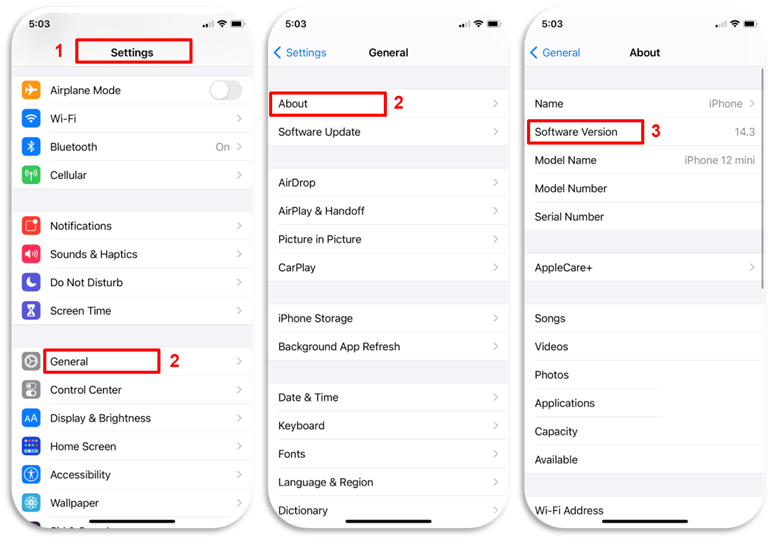 If you need help or have questions, please feel free to contact us via call (​1-878-205-0088), email (help@usmobile.com)​, or via chat.