Where can I get a US Mobile SIM?
Where can I get a US Mobile SIM?
You can order a US Mobile Starter Kit from our website. The starter kit is handy as it has both our SIM cards in one convenient package at no additional cost. We ship it using USPS or FedEx and you can expect to receive your order within 4-6 business days.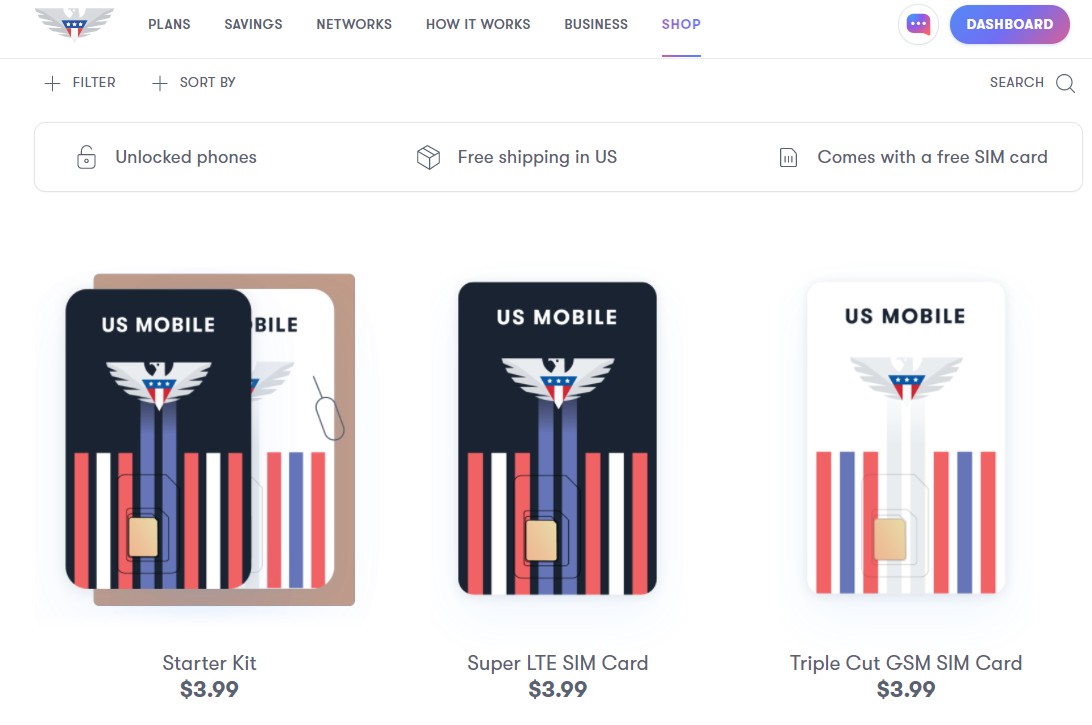 Orders placed after 5 PM EST or on the weekends or holidays will be shipped the next business day. 
Can't I use my existing SIM card?
Unfortunately, no. You need a US Mobile GSM LTE SIM (the white one) to get onto our GSM LTE network and a Super LTE SIM (Black) for Super LTE. SIM cards are programmed for the carrier they belong to and cannot gain access to any other carrier's network. 
If you're returning to US Mobile and would like to re-use your old SIM card, get in touch with
support
. 
Free Starter Kit?
You can order one Free Starter Kit per US Mobile account and here's how you can do that:
Create your free account here.
After signing in, on your dashboard - Click on Add a Line on top of your dashboard
Click on Order a Starter Kit
Click on Get your Starter Kit 
On the checkout page, use the promo code FREEKIT to get the Kit for free
That's all! 
Can I pay for faster shipping?
Yes. For just $2 extra, you can have the order shipped through FedEx. You will receive the order within 2 business days.
You can even opt for overnight delivery through FedEx. You will receive the order the next business day and it will cost $10 extra.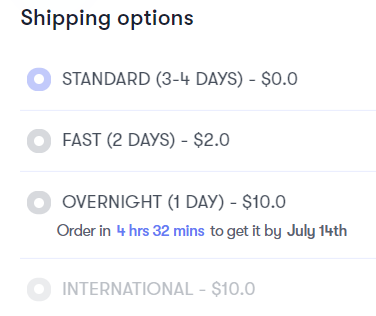 FedEx does not deliver on weekends so if an order is shipped on Friday, it will arrive by Monday. 
You may also consider ordering through
Amazon
.
Do I get a discount for bulk SIM orders?
You get discounted pricing when you order more than 9 SIM cards (not starter kits), as shown in the table below:
| | | | | | |
| --- | --- | --- | --- | --- | --- |
| # of SIM Cards | 1-9 | 10-99 | 100-999 | 1,000-4,999 | 5,000+ |
| Price per SIM | $3.99 | $3.00 | $2.50 | $2.00 | $1.50 |
Bulk pricing automatically applies when you type in # of SIMs on the order page.
Click here for GSM 5G and here for Warp 5G.